Game meat is delicious, healthy and easy to cook for every occasion.
Whether it is a succulent venison steak on a summer barbecue or a hearty roast pheasant on a winter's evening; game meat is suitable for all kinds of dishes.
The meat comes directly from the great British countryside and there is always a seasonal treat for all to enjoy.
You don't need special skills or equipment to enjoy cooking game at home and it can be used in all your favourite dishes. Naturally lean from its healthy lifestyle and full of flavour, British game is a joy to cook and the possibilities for experimentation are endless.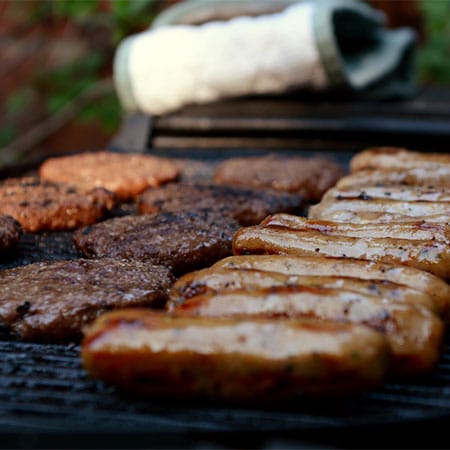 Game meat myths
At Eat Game, we know all about the benefits of cooking with great tasting, healthy and sustainable game meat.
However, there are a few myths out there about game, and this can be enough to put some people off.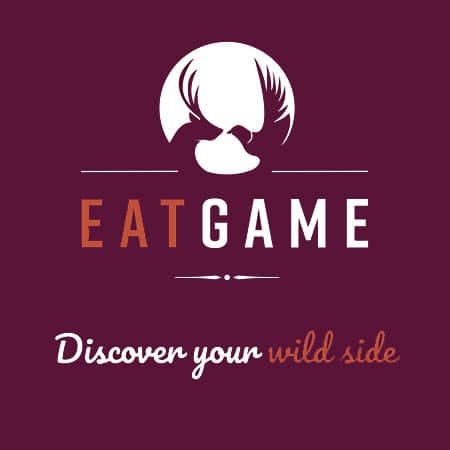 The Eat Game Podcast
You can listen to the Eat Game podcast wherever you get your podcasts from. Alexa knows about us too, so just say 'Alexa, play the Eat Game podcast' whenever you want to listen.

Don't forget to leave us a review and of course hit the subscribe button to receive each episode as soon as its released.