Our sponsors
Thank you to all of our generous sponsors for their support of the Eat Game Awards 2021.

Find out a bit more about each of our sponsors below.
Best restaurant or pub
The home of Fieldsports Journal and the Gundog Journal, Fieldsports Press has established itself as the benchmark for quality in printed media.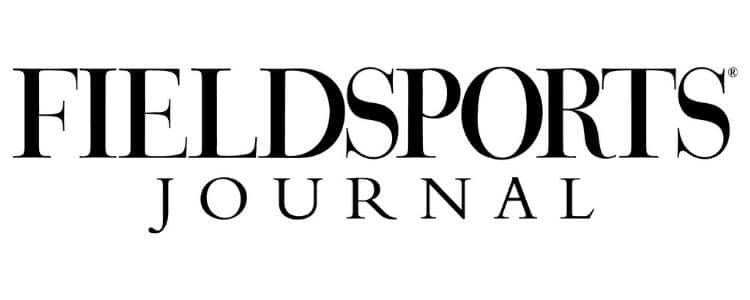 Best game chef
Suppliers of gas, charcoal and electric barbecues Weber have got you covered, whether you're a self-proclaimed BBQ master or first time barbecuer.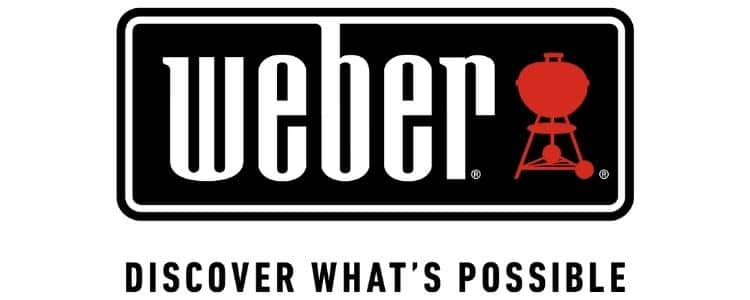 Best small retailer (including market stall
Fisher UK can provide you with a full concept to installation package – this can cover all aspects of internal and external design which helps ensures the layout will meet relevant industry regulations and compliance.
Once delivered the Larders can be operational very quickly and come complete with electrics, plumbing, lighting, drainage and modern aluminium rail systems, plus any equipment to suit your requirements.
A Fisher UK Larder is a cost-effective and versatile way of creating a facility to suit your operation – find out more by visiting our website and reading our case studies.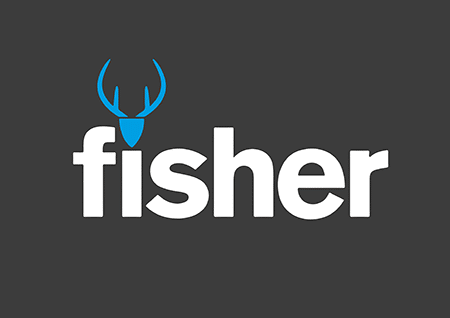 Best multiple retailer
British Game Assurance was set up to promote, develop and assure the consumption of game meat by creating a thriving game meat market, underpinned by independent assurance at every stage.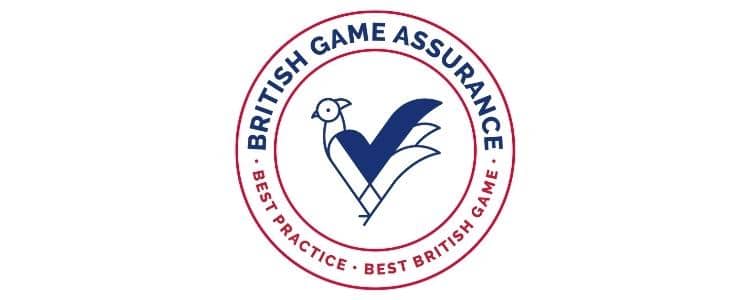 Best game butcher
Specialising in the supply of high quality, reliable and durable commercial refrigeration to the food and drink sector, Angel Refrigeration also provide expert advice and a top after-sales service.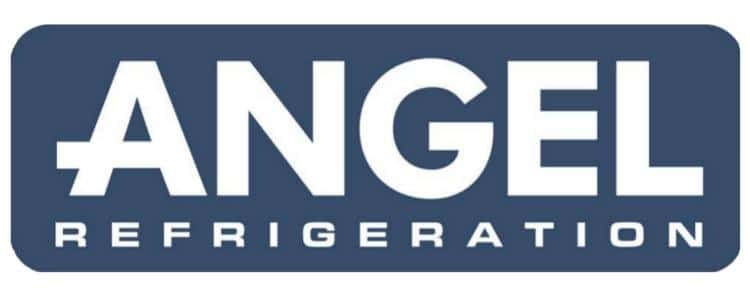 Best added value product or innovation
Situated in the heart of London, The Beretta Gallery offers the chance to view virtually the entire Beretta range in a beautiful setting. There is also a wonderful selection of Beretta accessories and gifts for every occasion. The second floor houses the Beretta gunroom, the largest in London.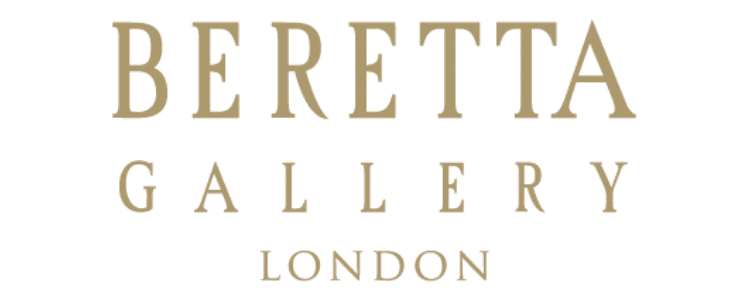 Best media storm/noise/ influencer
Join the GunsOnPegs community for free and find opportunities to enjoy shooting and the countryside wherever you choose. From pheasants to stalking, find whatever type of shooting you're looking for on their website.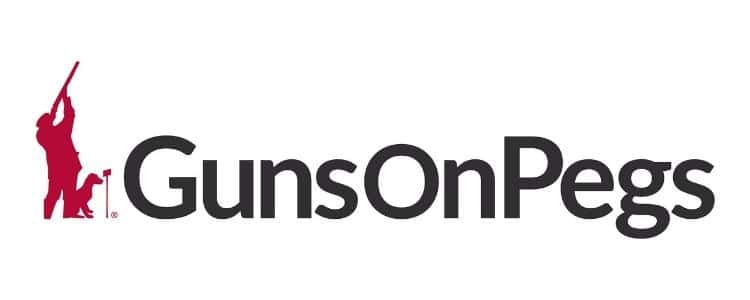 Best game educator
Taking place from 29-31 July 2022 at Ragley Hall in Warwickshire, The Game Fair is the annual gathering for people passionate about countryside pursuits, and the Great British Countryside in all its glory.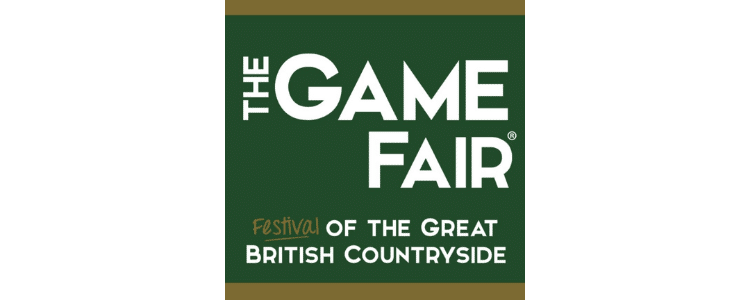 Champion of Champions sponsored by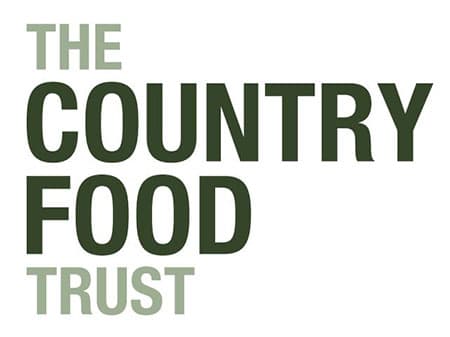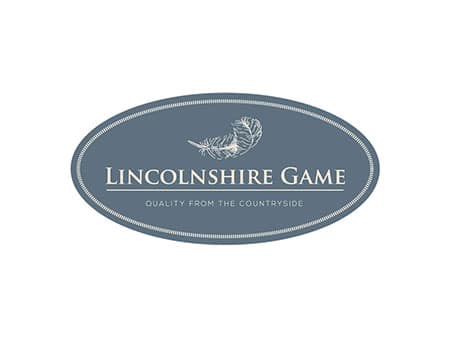 Get in touch
If you would like to find out more about sponsoring an Eat Game Award for 2022, please contact annette.woolcock@basc.org.uk