Our sponsors
Thank you to all of our generous sponsors for their support of the Eat Game Awards 2023.

Find out a bit more about each of our sponsors below.
Award sponsors
Best game butcher
Fisher UK
Fisher UK can provide you with a full concept to installation package – this can cover all aspects of internal and external design which helps ensures the layout will meet relevant industry regulations and compliance.
Once delivered the Larders can be operational very quickly and come complete with electrics, plumbing, lighting, drainage and modern aluminium rail systems, plus any equipment to suit your requirements.
A Fisher UK Larder is a cost-effective and versatile way of creating a facility to suit your operation – find out more by visiting our website and reading our case studies.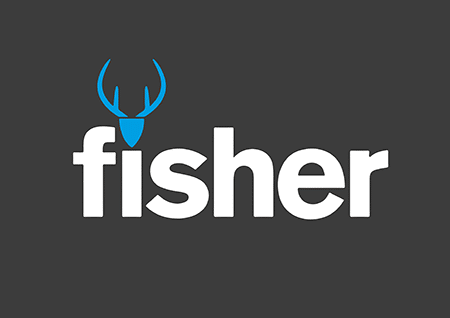 Best small retailer
Bramhalls
Bramhalls offers a partnership with employers and Human Resources Managers to assist them in achieving their objectives and priorities with regard to their workforce.
Support is offered during major projects, business change and the day to day management of individual and trade union issues. The advice is pragmatic and commercial and we work with our clients to ensure that they remain in control of the employment relationship.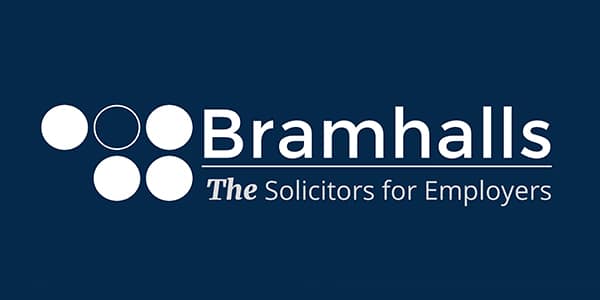 Best chef/cook
Company name
Supporting our partners that protect and promote sustainable game meat in Wales

Best added value
GMK Beretta Gallery
Situated in the heart of London, The Beretta Gallery offers the chance to view virtually the entire Beretta range in a beautiful setting. There is also a wonderful selection of Beretta accessories and gifts for every occasion. The second floor houses the Beretta gunroom, the largest in London.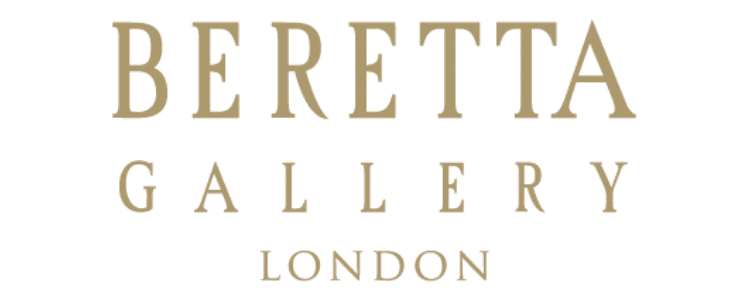 Best game educator
Fieldsport Channel TV
Fieldsports Channel provides all the latest news and views from the countryside. Their flagship weekly TV show, Fieldsports Britain, is out every Wednesday at 7pm. Available exclusively online, you can watch it for free on their YouTube channel.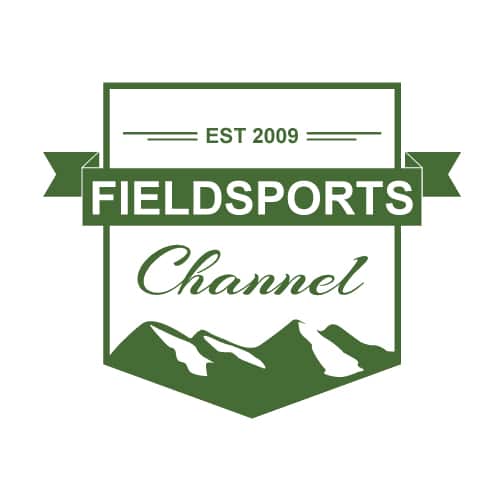 Champion of Champions sponsored by

Get in touch
If you would like to find out more about sponsoring an Eat Game Award for 2024, please contact annette.woolcock@basc.org.uk