Sometimes you just want something quick and easy for dinner. No fuss, little or no preparation, just tasty and satisfying. It's the principle that the UK's £19bn-a-year fast-food industry is built on.
The game meat industry got the memo too. As well as fantastic game dealers, butchers and farm shops providing delicious meat to cook with, more companies are offering ready meals made with healthy British game.
You'll also see supermarkets like Aldi, Tesco and Waitrose jumping on the game ready-meal bandwagon and stocking a good selection of products, particularly during winter.
We've brought together a list of some of the best game ready meals around for you to try; perfect for the time-poor cook who still wants to enjoy natural, wild meat.
Glorious Game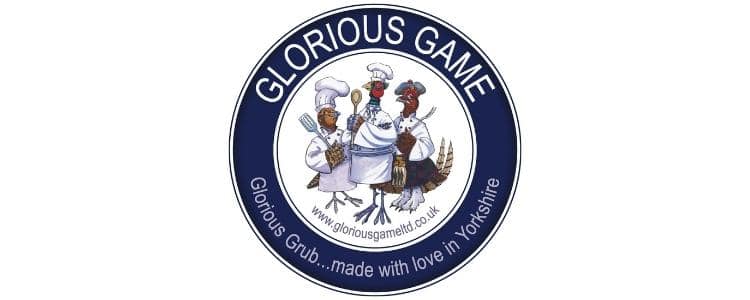 Glorious Game, run by Sophie Bagley, quite rightly received a lot of media coverage recently. Sophie takes game directly from local shoots in Yorkshire and creates game ready meals at famers markets and online.
Glorious Game boasts a large range, including lasagne, curries, and casseroles, all made in a home kitchen environment so free from many preservatives. Delivered frozen with detailed reheating instructions these meals are perfect for a quick, midweek meal.
Wild and Game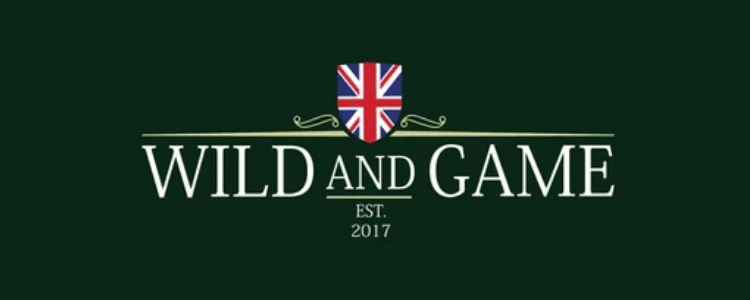 Wild and Game offer a huge range of delicious meals and products including pasties, pies, burgers, and sausages. They also sell game meat directly including a range of marinaded meat perfect for quick cooking.
With free delivery over £65 and a range of special deals and subscription boxes, this company has everything you need to make life easy in the kitchen.
Cook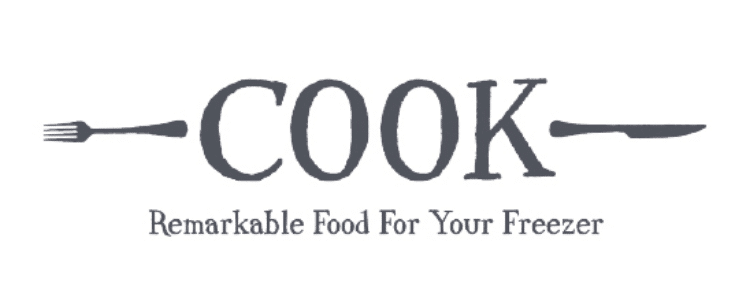 Cook is one of the most successful and largest ready meal companies. They have both high street shops and a big online presence.
Although they don't just focus on game solely, they offer a superb venison casserole and a premier venison haunch in their range.
Donald Russell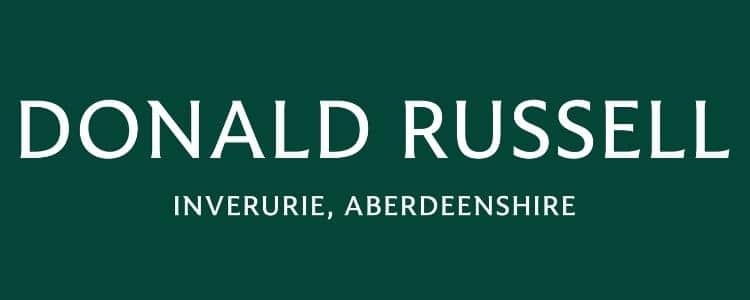 One of the largest Scottish online butchers, Donald Russell has a great range of game meat and easy-to-cook products.
Their venison wellington, made with wild Scottish venison, is superb and perfect for a celebration. They also offer classic game sausages, stuffed pheasants, and burgers, all of which are ready to go straight in the oven.
Wild Meat Company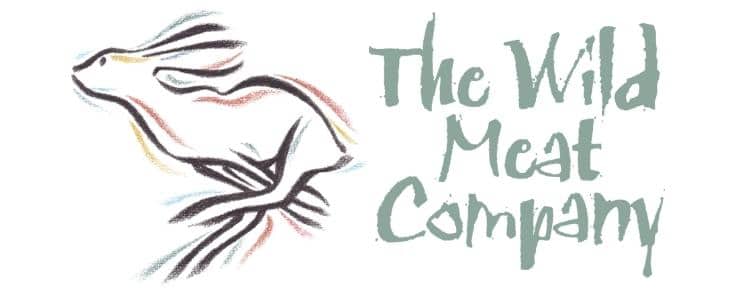 The Wild Meat Company is one of the largest online game dealers, selling a full range of species fresh and frozen year-round. They also supply recipe boxes which are created by their in-house chef Richard Mayhew. The exciting range of boxes makes it easier than ever to enjoy game-based meals of restaurant-quality at home.
As well their own produce, the Wild Meat Company stocks Truly Traceable pies and sausage rolls. Their pies and sausage rolls are handmade in small batches by Lynn, who has enjoyed great success and received numerous awards.
Woodmill Game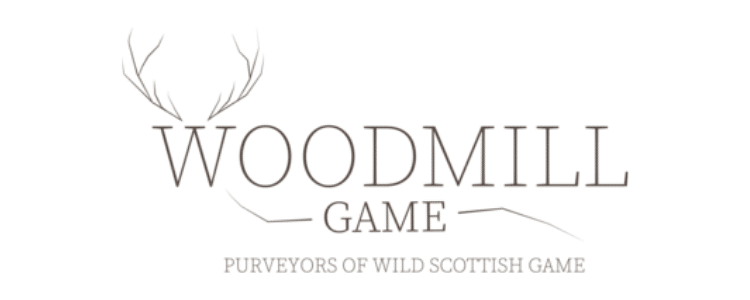 Based in Fife, Woodmill Game offers a large range of oven-ready game to order online. They also produce game pots, including delicious recipes such as Thai pheasant and a rich venison mince pot.
All their game is 100% wild (never farmed), sourced through our own family deer stalking and game bird processing businesses. Woodmill's ethos is to consistently bring exciting and innovative products to their growing base of game fans.
Brocklebys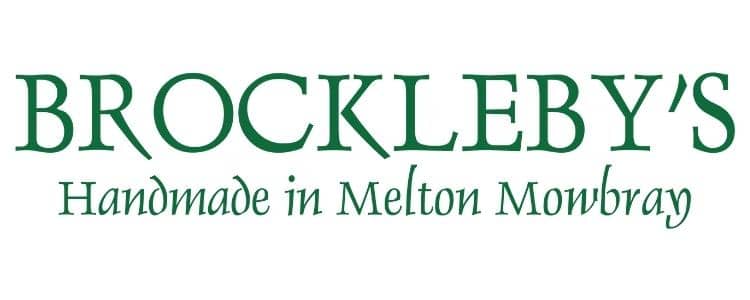 Constantly rated as one of the best producers of venison pies delivered frozen to your door, Brocklebys are based in the spiritual home of British pie making – Melton Mowbray.
Stanbury Pies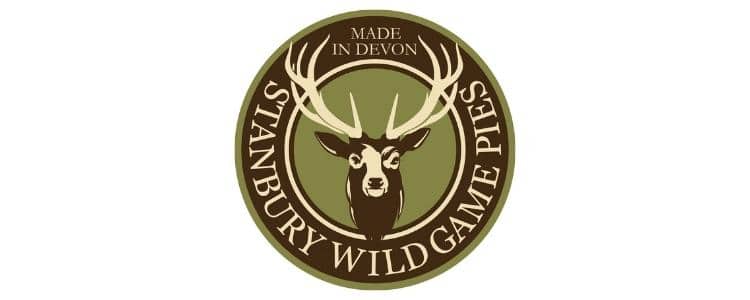 A regular winner at the British Pie Awards, Stanbury Pies offer a great range of pies including rabbit, pheasant, and venison.
Established in 1983, all the meat used is locally sourced from Devon, including the venison. Their meat is fully traceable and inspected to the highest standards too for extra buyer assurance.
Girl Gone Wild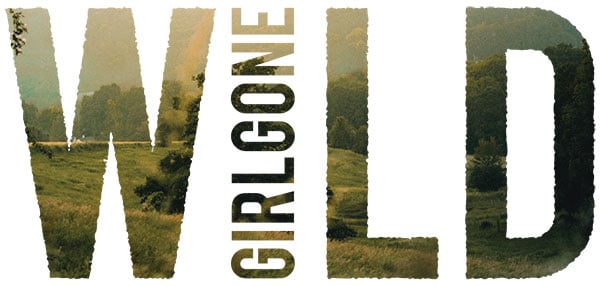 Girl Gone Wild is Mel Phipps.
Mel swapped corporate life in London for full time motherhood in North Yorkshire six years ago and she hasn't taken her apron off since. Although she loves cooking and experimenting with new recipes, there is also the daily grind of producing good quality kitchen table food for her family. And it's here, in this practical realm, that she's picked up an understanding of cooking, taste and nutrition but also an appreciation for good quality culinary short cuts….