You might not be used to seeing game meat in your usual supermarket but right now there are a wide range of products available in the big stores as you can see below.
If you've been inspired to give game a go during Great British Game Week, we're here to make it a little bit easier with how you can get your hands on fresh game, or even cheat and buy some ready meals – so the hard work is done for you.
Asda
There's not a lot of selection at Asda but you can get various different duck products; including breast, a whole duck and legs for you to use to recreate your favourite recipes, or you could get a slow cooked whole duck with a mulled wine style plum and blackberry glaze.
Prices start from £4.90.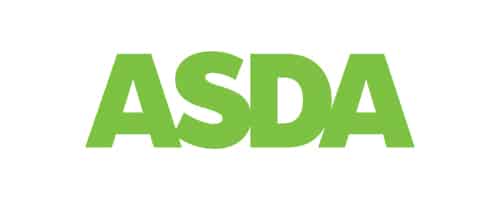 Sainsbury's
Again, the choice is limited at Sainsbury's with venison the only offering here, although there are quite a few options.
As well as steaks, haunch steaks, burgers and diced meat you can also try venison salami, from just £1.80 with a nectar card.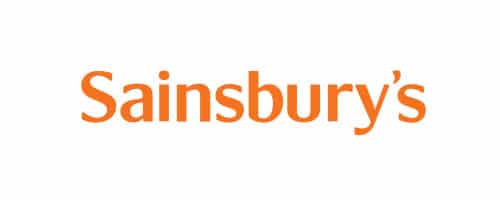 Morrisons
At Morrisons you can get both venison and duck, with Highland Game venison grill steaks, diced venison and venison steaks all available online as well as whole duck.
You might also find other options in your local stores including venison sausages
Prices start from £2.80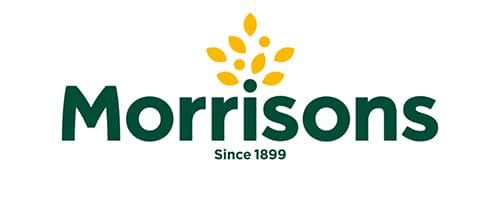 Tesco
Tesco's offering is very similar, with Highland Game venison steaks, grill steaks and mince but their prices start a little bit higher than Morrisons.
And you have to love that when you type in partridge it just brings up porridge.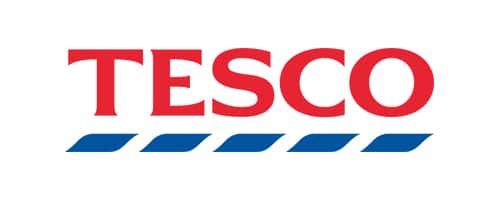 Waitrose
Neither Lidl or Aldi seem to be stocking any game meat right now, but Waitrose are making up for that with a huge range.
As is quite typical venison is the dominant option with haunch steak, frying steak, burgers, haunch joint, grill steaks, meatballs, liver, mince and diced venison packs all available.
Online they also have listings for partridge breast, pheasant topped with bacon and game casserole mix, although these were showing as temporarily unavailable at the time of writing.
Prices from £4.20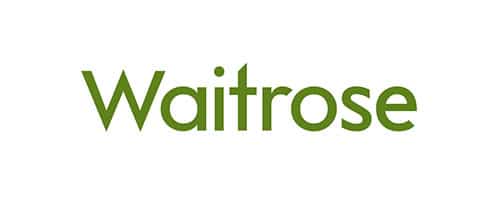 Ocado
Ocado has by far the biggest range and not only of cuts of meat but also ready to cook options, which takes some of the work out of it for you.
As well as the more common venison mince, steaks, loins, burgers, meatballs, strips and diced meat they also have venison shank, boneless haunch and full saddle joints.
Other game options include pheasant and partridge breasts and diced game mix, which is 1/3 pheasant breast, 1/3 partridge breast and 1/3 diced venison.
If you're looking for something done for you, there are also stuffed pairs of partridge, stuffed pheasant and a slow cooked daube of venison, which serves four.
Prices start from £4.50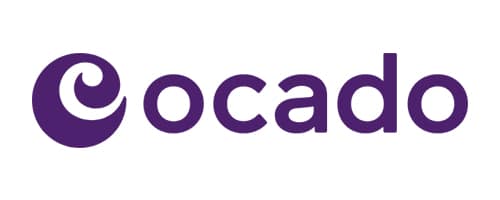 Our online directory allows you to find local butchers, game dealers and farm shops as well as online retailers who offer a wide range of game products, from all cuts of meat to more specialised products.
Game Boxes
Wild and Game offer a range of game boxes, including our favourite the comfort meal meat pack – with everything you need to create some family favourites such as Partridge curry, toad in the hole, rabbit stew and wild boar lasagne.
There's also a welcome box which gives you a bit of everything, including a recipe book, and a monthly game recipe box.
They also do ready meals, pies and charcuterie.
Whether you want a subscription or a one-off box, the Eat Game Award winners Deer Box also have you covered, with four options including a lean fitness/protein box and a wild variety box.
As well as offering venison boxes Curtis Pitts Deer Services also do a mixed game box and a seasonal feathered game box, so you can try a bit of everything!
The Wild Meat Company offer something a little bit different.
As well as a game meat BBQ box and a wild meat selection Christmas box, they also sell recipe boxes.
Currently on their website they have warm pigeon salad, wild boar stir fry, pheasant Goan curry and braised venison shank – and you get everything you need to make the meal and provide a cook along video so you can be guided through every step.
All recipes come in a two or four person box.
All of the companies mentioned above also sell specific cuts of game, so if you just want something specific, check them out.
Pies
Mud Pies, who were the winners of the Speciality Meat & Game Pie category at the 2023 British Pie Awards, offer game pie and wild venison in red wine gravy.
They also sell the sides too, so you can order a complete meal.
All game pies are just £3.99 during Great British Game Week.
Truly Traceable have one of the biggest selections of game meat pies, so it's no surprise they have also been winners at the British Pie awards as well as the Eat Game awards.
There are four different venison pies, including venison stout and chestnut pie as well as rabbit pie, wild boar, cider and apple pie, and partridge and pear amongst others.
There are so many other fabulous businesses we could mention in this article and that you can find through our business directory.