If Great British Game Week has inspired you to eat more game, or even try it for the first time, we're here to help.
As well as a huge range of recipes, covering everything from venison pizza and burgers to pigeon paella and pheasant katsu curry, the Eat Game website also has an online directory to help you find your nearest game butcher.
Game meat doesn't have to be served as a dish at a dinner party – it can be brunch, lunch, dinner or even a snack. Just think of it like any other meat, except it is probably healthier, tastier and cheaper.
We've picked five of our most popular recipes so you can swap one or more of your regular meals to game this week.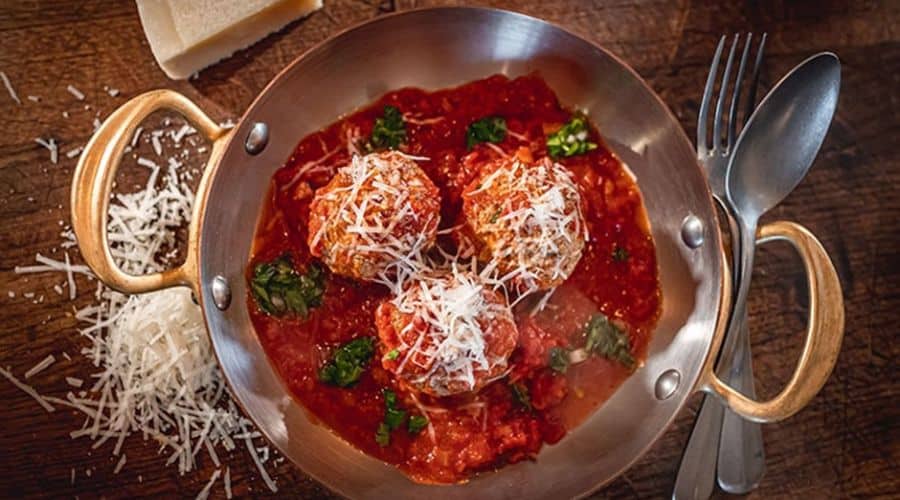 'New York' muntjac meatballs
These meatballs are delicious made with any type of venison mince and can be served as a starter with bread or as a main with pasta.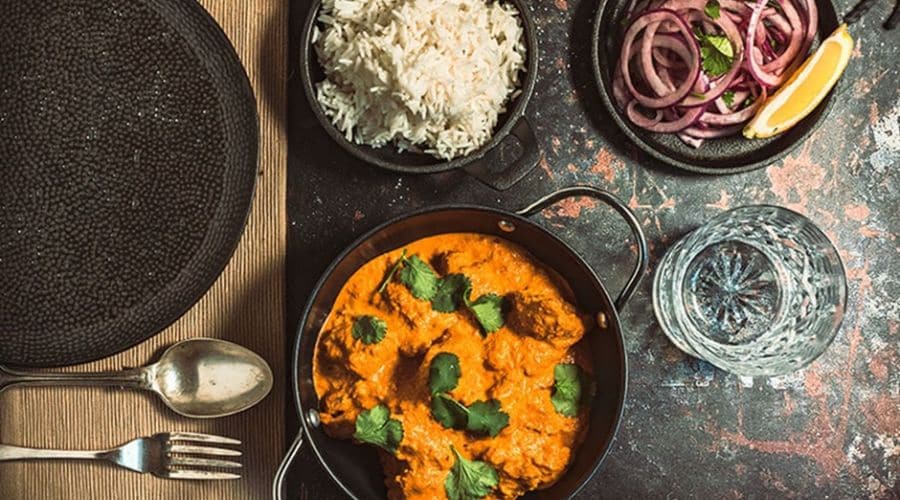 Pheasant tikka masala
This takeaway classic is a great way to try pheasant and we promise you won't be disappointed.
This recipe involves making the curry sauce from scratch – but if you don't have time, you can use a jar (just don't tell anyone).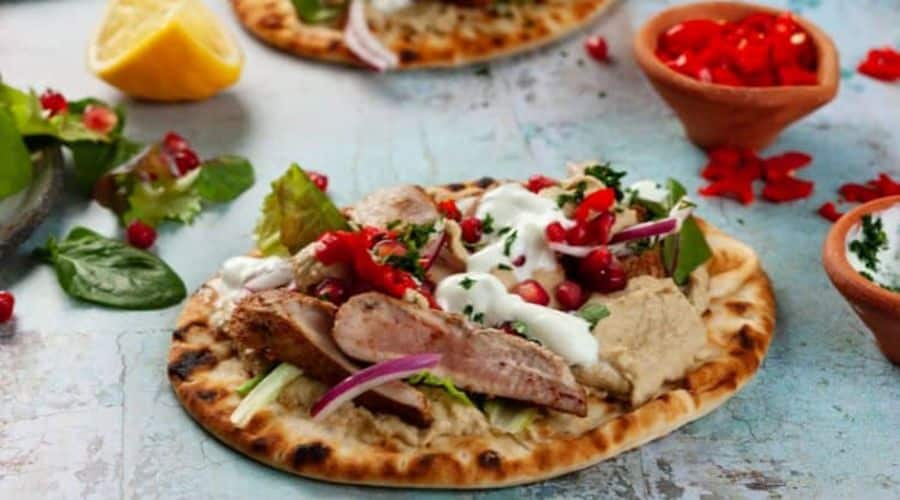 Partridge shawarma
This partridge shawarma recipe from Rachel Green is a great sociable dish, as everyone can make their own!
Just prepare everything, put it on the table and let everyone create their individual flatbreads.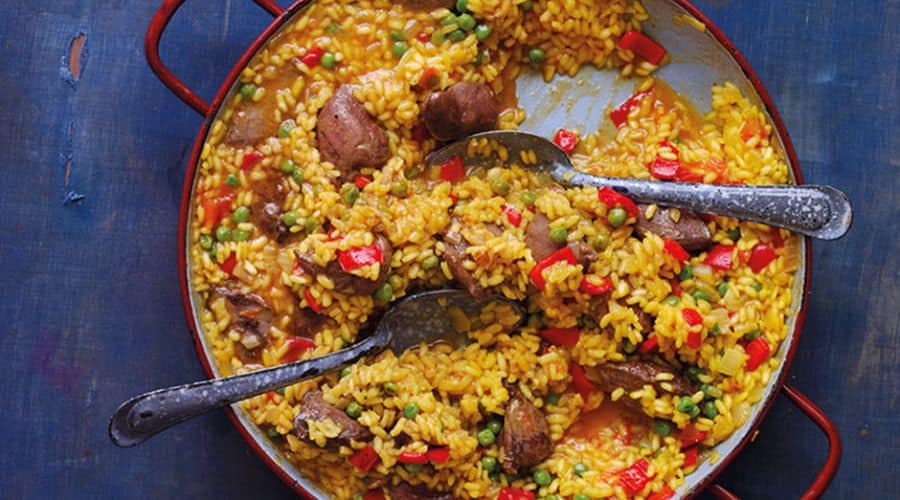 Saffron pigeon paella
I challenge you to find a brighter game dish this Great British Game Week!
This saffron paella is a dish worth celebrating and is a great way to showcase pigeon.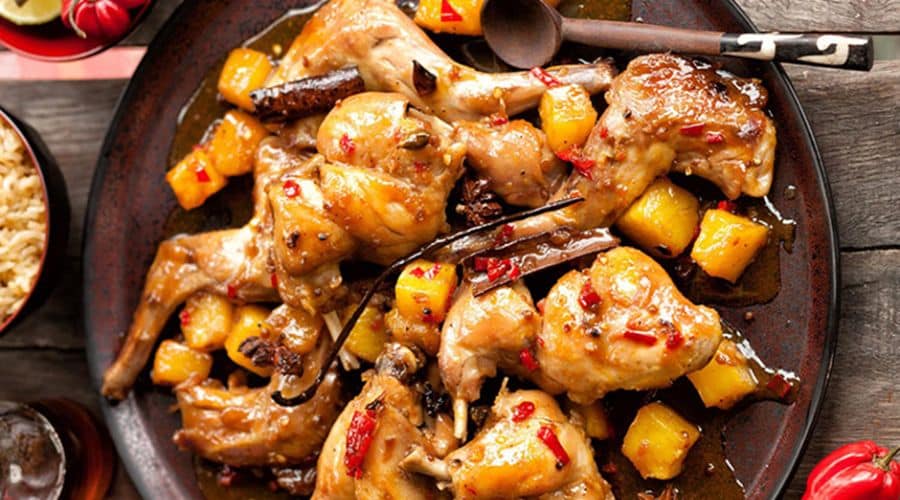 Sweet and sour rabbit
And finally from us, how about swapping your favourite takeaway for a sweet and sour rabbit?
The dish, which remains one of Britain's favourite imports, is a quick one to make and can be served with simple rice.